If there are any additional web sites not listed below,
please feel free to submit the same to info@usaserbs.net
 Serbian Cultural and Arts Center St. Sava, until recently known as Serbian Cultural Club St. Sava, was founded in Chicago in 1952. Thanks to the generous contributions of its members, the house at 448 West Barry Avenue was purchased the same year, which later became, and still remains, the Serbian Home.
http://stsavachicago.org/about/
The Serbian Academic Club was formed in 1971, by a group of friends who saw need for an education- and culture-oriented, non-religious and non-political organization among the people of Serbian origin in the Chicago area.
http://www.serbianac.org/history.html
American Serbian Club of Pittsburgh .Serbian immigrants who settled on the South Side of Pittsburgh founded the Club in 1933 and built the current facility on Sarah Street in 1953.
www.americanserbianclub.net/Home.html
Serbian Association of New York was founded in the spring of 1992 in Queens.
Motivated by the events in the fatherland and by a desire for Serbs in Queens to have something "of their own," a group of local Serbs decided to establish an association with goals to gather Serbs of New York City and their friends in one, united community; to nurture Serbian culture and tradition and to carry the Serbian traditional values over onto the Serbian youth that is brought up outside of the fatherland. Shortly after the founding, the Association have bought the building which is, to this day, the residence to the institution known as the Serbian Club.
http://www.nyserbs.org/engleski/about.php   Serbian Association of New York  http://www.srpskiklub.com/slike.php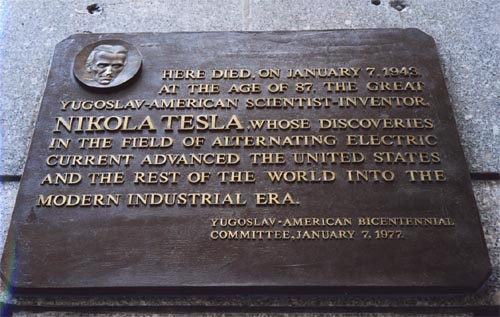 Tesla Memorial Society New York
The Serb Club is the home of Brastka Sloga Lodge 248. Buffalo,NY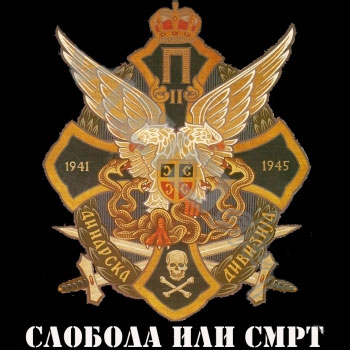 Chetnik Memorial Hall
1350 Woodview Drive Crown Point, IN 46307-9548 - (219) 865-3812
American Serb Memorial Hall
5101 West Oklahoma Avenue
Milwaukee, WI 53219